1 tag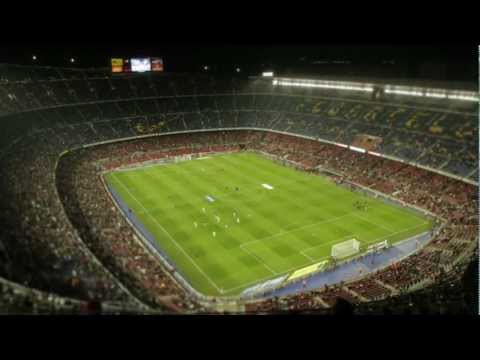 8 tags
12 tags
12 tags
7 tags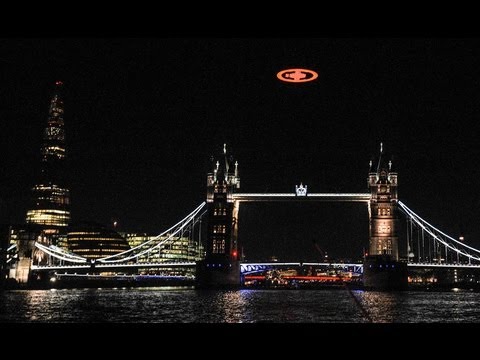 3 tags
Watch
May The Odds Be Ever In Your Favour Here's a film ad I edited amidst the football films I've been cutting this summer. This Hunger Games 30" 'Countdown' TV spot was broadcast during an episode of X Factor, was disseminated through social media and as pre-rolls on youtube #theukwillbewatching #hungergamesUK #lionsgatefilmsUK
9 tags
9 tags
3 tags
5 tags
2 tags
1 tag
Watch
Bright Young Things In my latest editing adventures, I've been working with Nickelodeon in producing four short films about young British Olympic hopefuls. Each one profiles a different athlete, focussing on their trials, tribulations and aspirations in the run up to London 2012, with the hope to inspire more young hopefuls in the future. Here's one of them.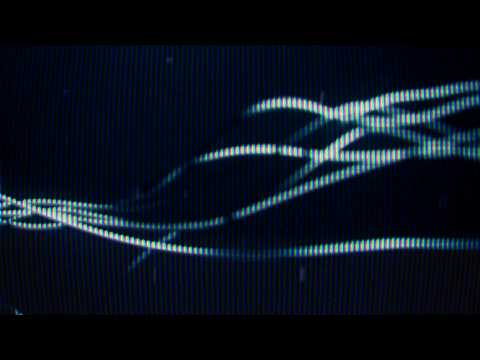 NGW was featured in Screen International...
  "Agile Films and Archer's Mark have now finished principal photography on feature documentary Next Goal Wins. The film, directed by Mike Brett and Steve Jamison, is about the American Samoan football team, the lowest ranked football team in the world that recently ended a nearly 20-year losing streak. Agile's Kristian Brodie produces. The team shot (on the Red Epic) for more than six...
"There was a Final Cut 8 and it was 64bit and it was done and they looked at it..."
– http://tinyurl.com/blwrf33
Watch
I Heart Promax Awards Two projects I had the pleasure to be involved with this year have walked away with honours from the Promax UK 2011 Awards, acknowledging excellence in TV marketing, branding and promotion. I Heart Art won Best On Air Campaign - Channel Promotion and Best Long Form or Marketing Tape while Friendship Month Promo won bronze for Best Children's Promo (Originated)....
Watch
I Heart This… Back in February I edited a series of interstitials for Nickelodeon called 'I Heart Art'. Directed by Akin Akinsiku, the shorts follow children exploring the National Gallery and becoming immersed in paintings, quite literally. The edits took a few weeks. The effects took months. But the results were worth the wait. 
Watch
Blinky™ It seems that if you want to be a major player in Hollywood nowadays, having a background in 3D animation helps. It's worked for Neill Blomkamp (District 9) and Gareth Edwards (Monsters) and now it seems to be the turn of Ruairi Robinson to hit the big time with the up and coming Fallen. He directed this short called Blinky™ last year. This will make you think twice about...